After all the hustle and bustle of Halloween and bonfire, Christmas is finally on its way. The weather is really starting to drop, and i hear SNOW is on the way next week. So it's time to get the winter woolies out.
I am really loving the biker chic look at the moment. I have really loved this look for so long and never gone through with it. So i think it's time to change my look. I get really bored quite easy and quickly, and i am always after a change of either clothes, hair, colours. I have never had a favourite colour, i have colours that i like more than others, but i am always changing my mind. I think it was in my genes when i was born hahaha.
I have seen some boots from George, and they are slouch boots, so they would look great with skinny jeans or leggings. I have slim legs and often find it difficult to find boots to fit my calf. But these boots are nice that they only come past my ankle.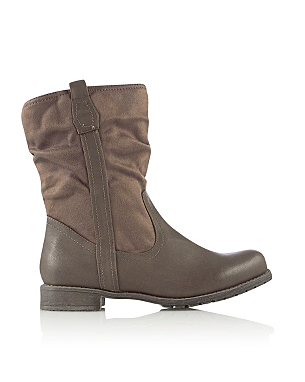 Slouch Boots £20 - George (ASDA)
I think these boots would look lovely with some skinny jeans and jumper, like these ones below. And to finish the outfit, wrap a scarf around your neck, to keep your warm and a little bag for your lipstick etc.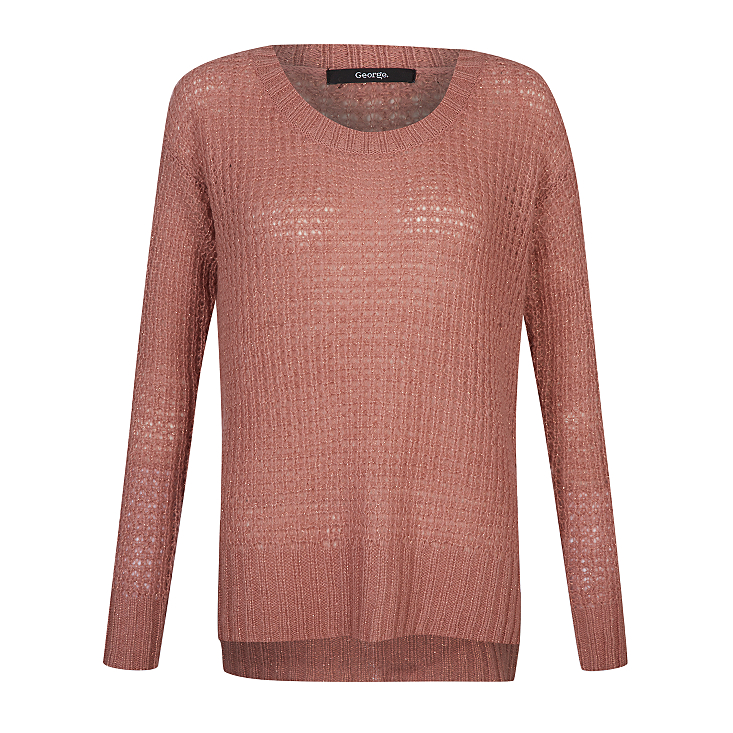 Waffle Metallic Yarm Jumper £10 - George (ASDA)
Metallic Knit Snood £8 - George (ASDA)
G21 Skinny Jeans £14 - George (ASDA)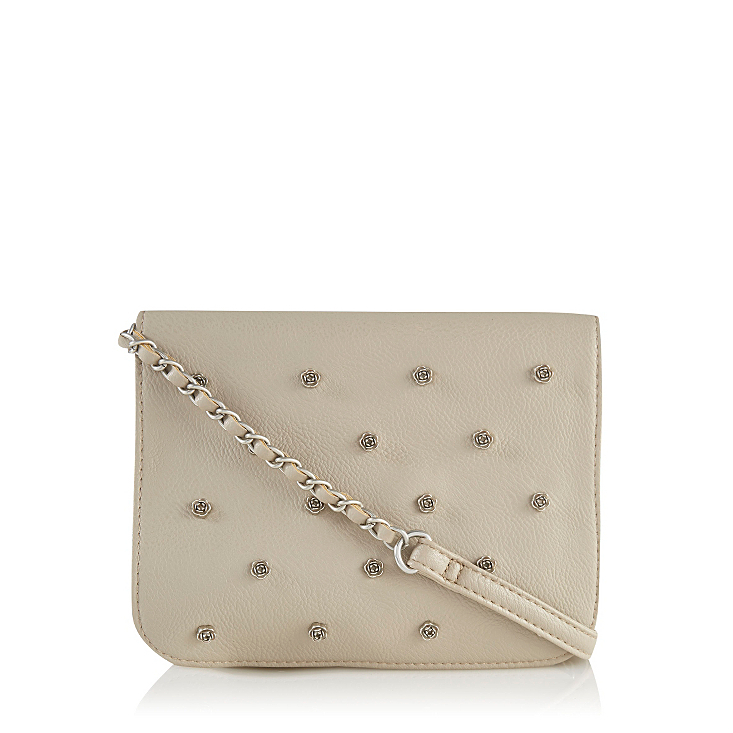 Rose Stud Body-Cross Bag £9 - George (ASDA



I have chosen George for this whole outfit and it would cost £61.

I hope you all like this outfit and get you knits on and keep warm.

Until next time
Rachael xxx